Helping ambitious SMEs innovate and grow internationally.
The Enterprise Europe Network helps businesses innovate and grow on an international scale. It is the world's largest support network for small and medium-sized enterprises (SMEs) with international ambitions.
The Network is  active worldwide. It brings together experts from member organisations that are renowned for their excellence in business support. Teams of Network experts in each member organisation offer personalised services to businesses. They know the local business environment and have contacts for business opportunities worldwide.

There are 29 offices operating in Poland,
and they are grouped in four consortia: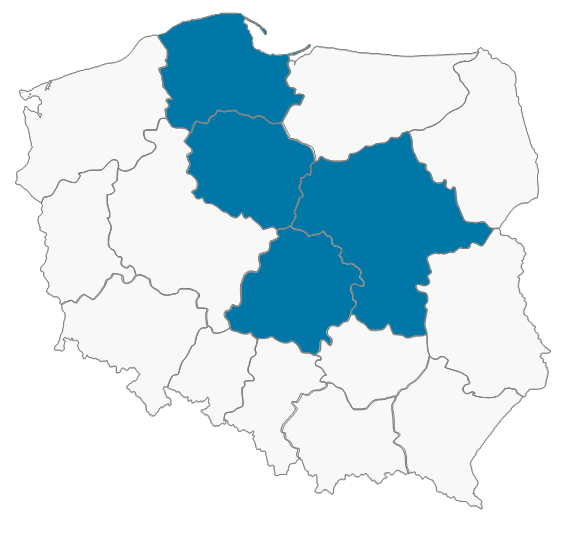 Central Poland
6 offices located in 4 voivodships/regions (Mazowieckie, Łódzkie, Kujawsko-pomorskie and Pomorskie). Coordinator: Polish Agency for Enterprise Development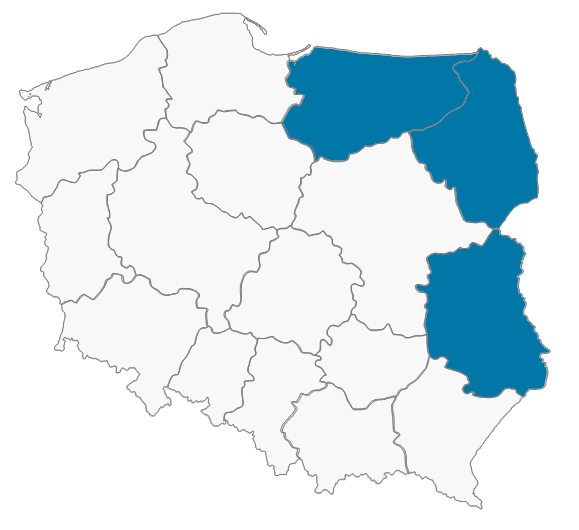 East Poland
5 offices located in 3 voivodships/regions (Podlaskie, Warmińsko-mazurskie and Lubelskie). Coordinator: Lublin Development Fundation.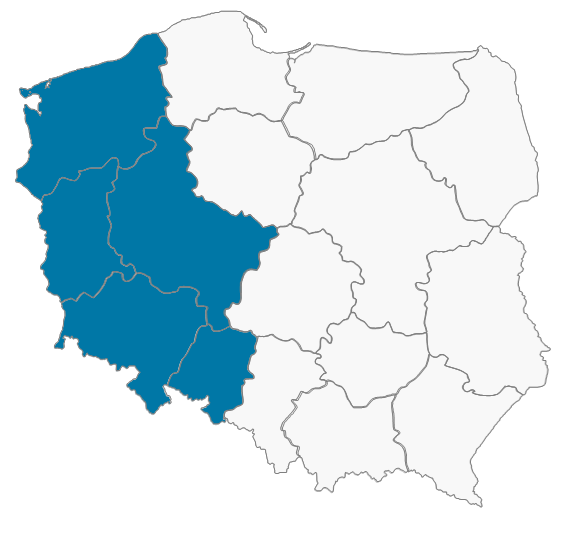 West Poland
9 offices located in 5 voivodships/regions (Zachodniopomorskie, Lubuskie, Wielkopolskie, Dolnośląskie and Opolskie). Coordinator: Technology Transfer Centre of Wrocław Technical University.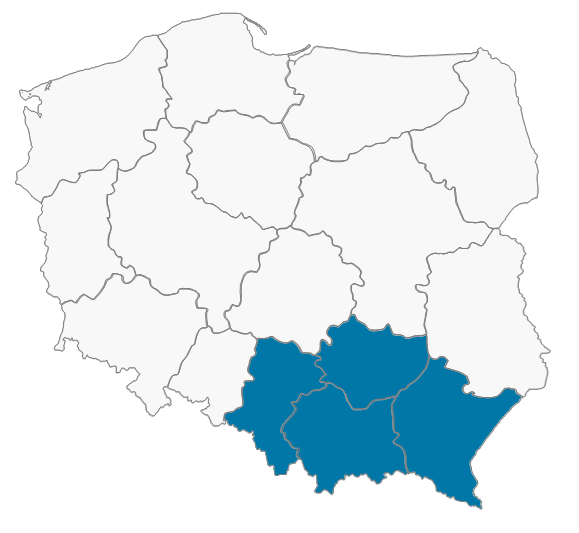 South Poland
9 offices in 4 voivodships/regions (Śląskie, Małopolskie, Świętokrzyskie and Podkarpackie). Coordinator: Regional Centre for Innovation and Technology Transfer Co. Ltd.
Our Services
1.
Information and consulting on EU legislation and policies, international business activity, access to financing, technology transfer and participation in EU framework programmes.
2.
Database of business and technology cooperation profiles.
3.
Organization of international brokerage events and company missions abroad (co-financed from EU funds).
4.
Answering inquiries of foreign entrepreneurs concerning legal conditions of doing business in Poland and opportunities for cooperation with Polish companies and institutions.
5.
Training, workshops and seminars for SMEs.
6.
Technology transfer services including audit, exchange of technology offers, and linking companies with research units.